2020 news
Discover in exclusivity our 2020 news. With our products, we celebrate the "French touch" (French-style hospitality). Our hotel collection focuses the customer experience on the five senses so that a hotel stay can become a sensory experience synonymous with well-being.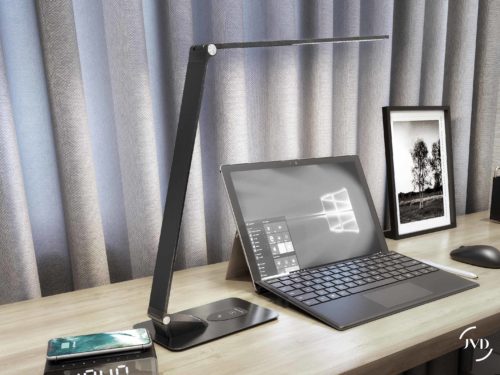 2020 new products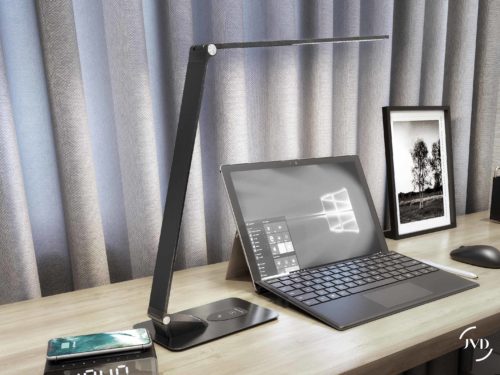 Velyss
Steam Iron
Discover the Velyss steam iron. Easy to store and secure, the Velyss steamer becomes your only ironing accessory.
More informations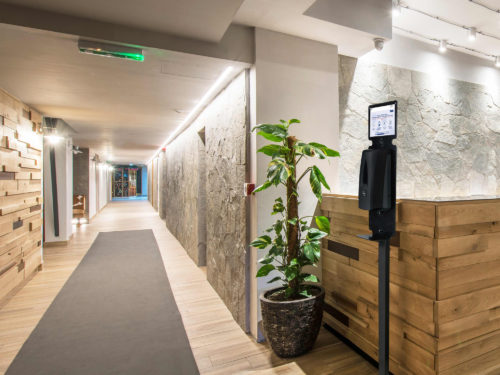 Celeste miroir
With a magnifying vision x 3, the new Celeste illuminated mirror on sector is offers two different lighting.
More informations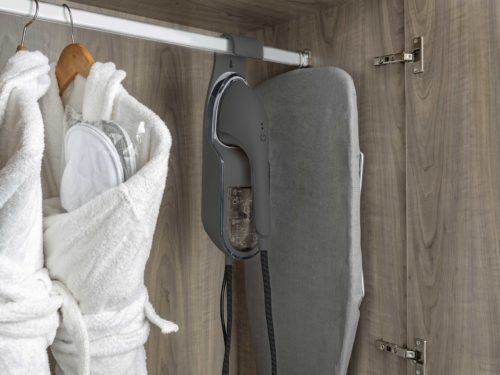 Fiesta matte black
In gold or chrome, the Fiesta magnifying mirror is now available in a matte black finish.
More informations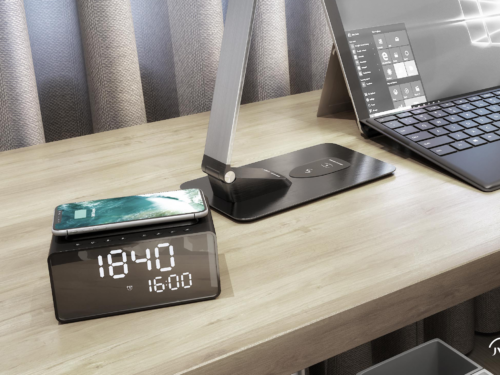 Isiss dispenser
Our soap dispenser, shower gel, shampoo Isiss now comes in black and is now delivered with labels.
More informations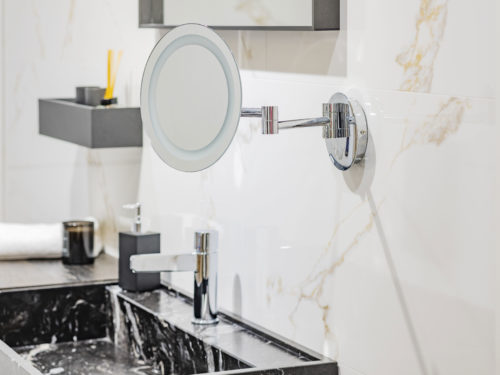 Muse Alarm station
Discover the new Muse Bluetooth Alarm Clock with USB ports and integrated charging cables.

More informations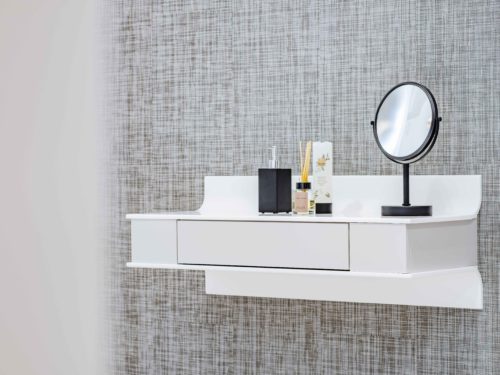 Bathroom accessories
Discover our range of matte black bathroom accessories.
More informations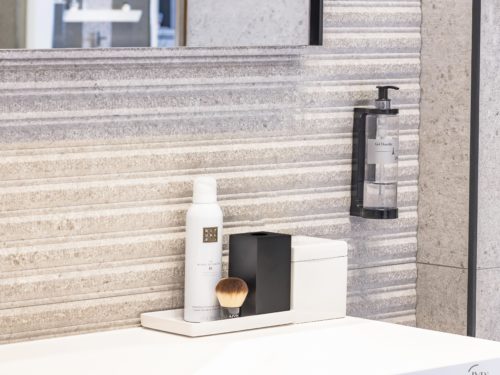 Interessed by our hygiene product?
Discover our 2020 collection