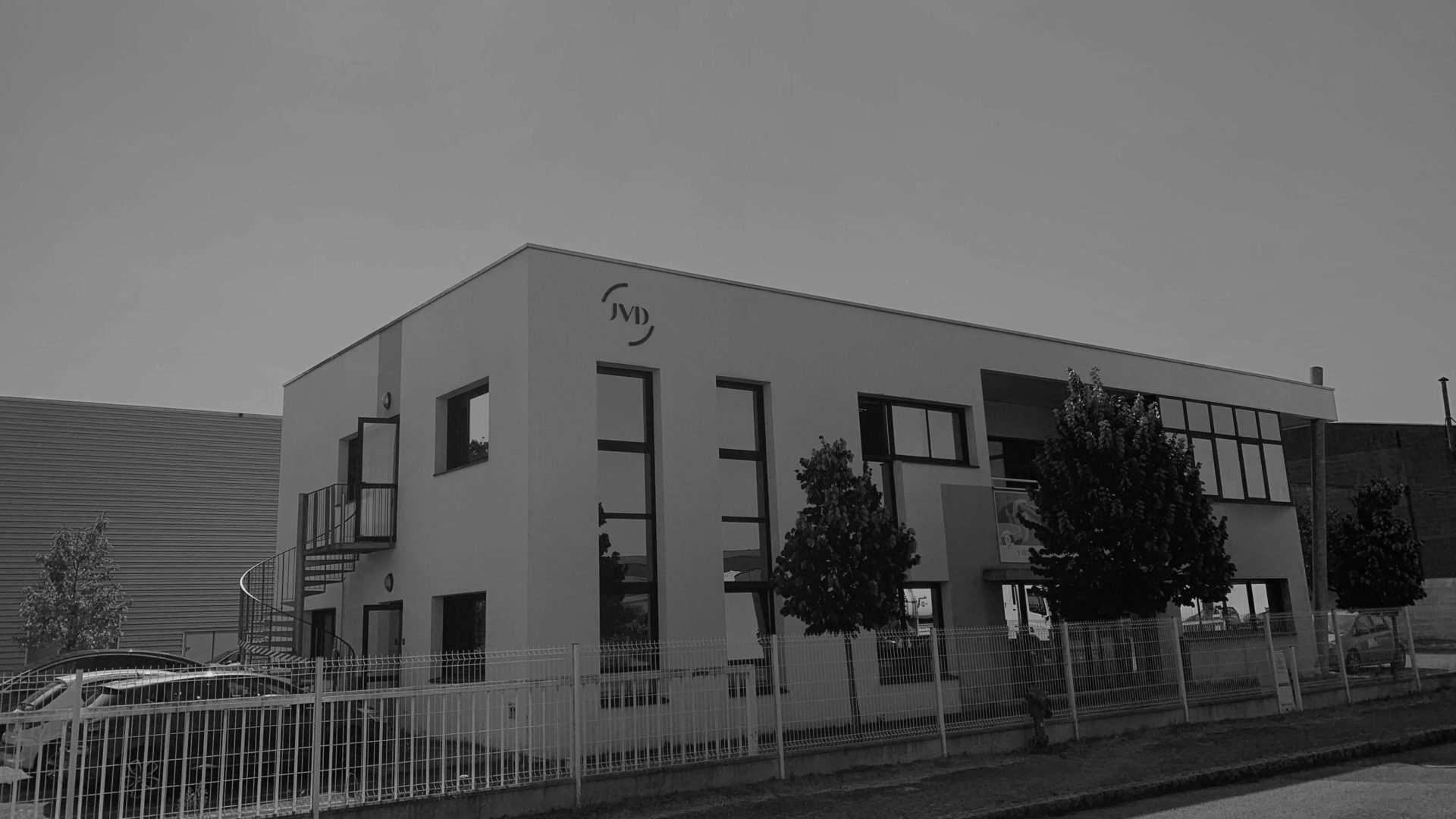 INNOVATION
FOR WELL-BEING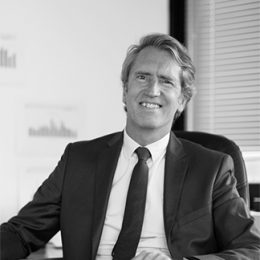 THIERRY LAUNOIS CEO
Comfort for all, everywhere
JVD products are present in the everyday life of millions. Away from home, at work or on holiday, on the road, at the station, the hotel, in a restaurant, JVD products fit public spaces and customise hotel rooms. The heart of our business is to think confort for all, everywhere, at all times. For more than 35 years, we drew inspiration from our close link to our clients. We are proud to be a company that knows how to listen, that moves forwards and re-evaluates, invests in innovation and the modernisation of our activity, in order to provide the best service. Our strenght lies in a diverse team, with a presence on three continents. We're men and women from different backgrounds and cultures, and we're joined by common values of respect and a optimistic confidence in the future.


We focus our energy and creativity at the service of hygiene and hospitality professionals. We imagine innovative solutions to improve everywhere the quality of service they can provide, to increase customer satisfaction, to ease the work of cleaning staff and hotel managers alike, and to ensure absolute satisfaction for users of our accessories. Today, we go further and define a new meaning for cleanliness. In 2019, we launched Hygiaconnect, the world's first Smart Cleaning solution for facility management. We're opening a new an revolutionary dimension for hygiene professionals: let's enter together the Smart Cleaning era and transform together the future of hygiene.

PRESENCE in + 100 countries
4

subsidiaries in the world

40.000

HAND DRYERS sold per year

+20.000

HOTELS equipped by JVD worldwide
OUR HISTORY
Discover the JVD's history by clicking every date.
1997
Creation of our own Engineering Department
1999
Creation of JVD Asia subsidiary
2006
Creation of our own integrated design service
2007
Creation of JVD Spanish subsidiary
2015
Creation of our JVD America subsidiary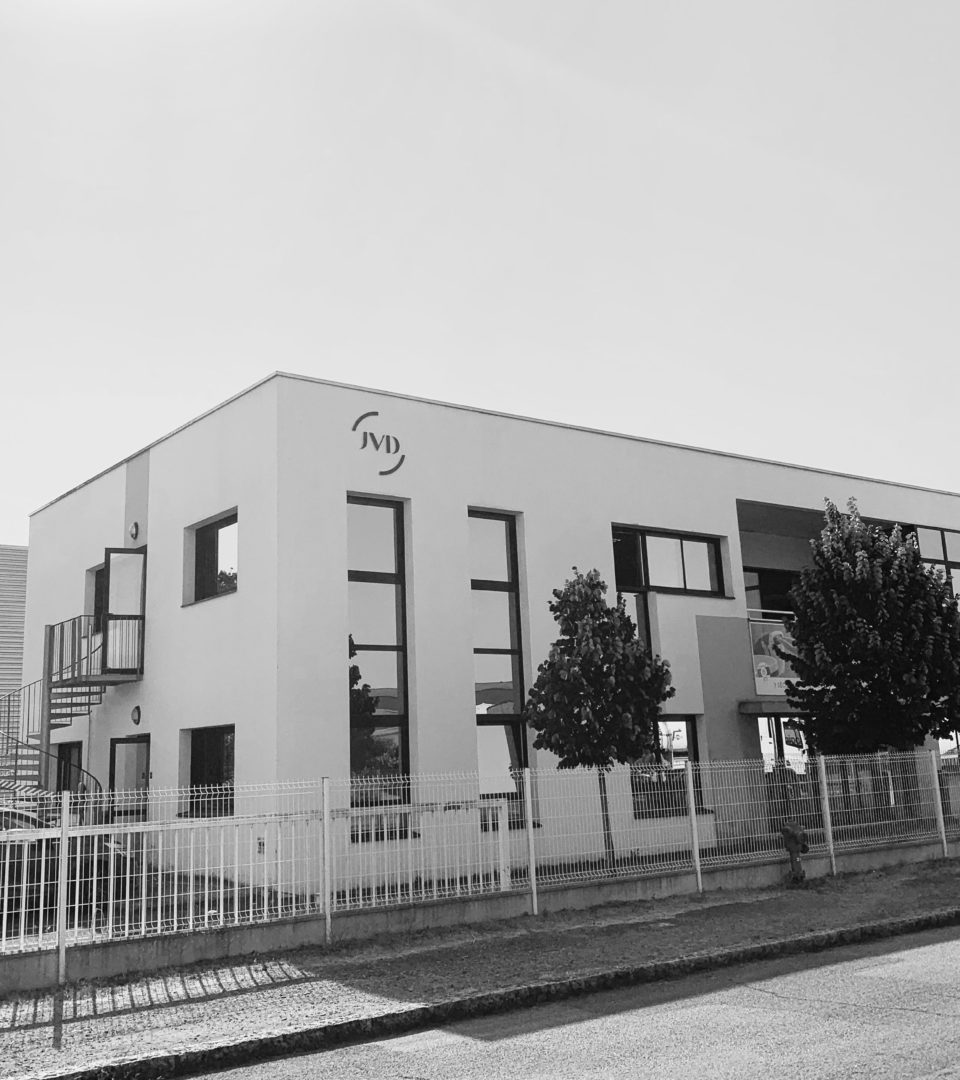 Discover the
JVD's history by
clicking every date.
OUR VALUES
INNOVATION
Our innovative drive is based on 35 years of experience, the expertise of our R&D team and the development of strong partnerships. Our integrated R&D team continuously develops solutions aimed at improving the well-being of our clients and final users. Throuought the years, our research department has built partnerships with major players and start-ups alike. Together, we concieved increasingly efficient accessories and amenities for hotels and professional hygiene players. Three years of research by our integrated team and year-long tests performed in close collaboration with future users enabled the launch of Hygiaconnect, the very first digital solution for facility management. Throught the developement of Smart Cleaning, JVD invents today the future of hygiene.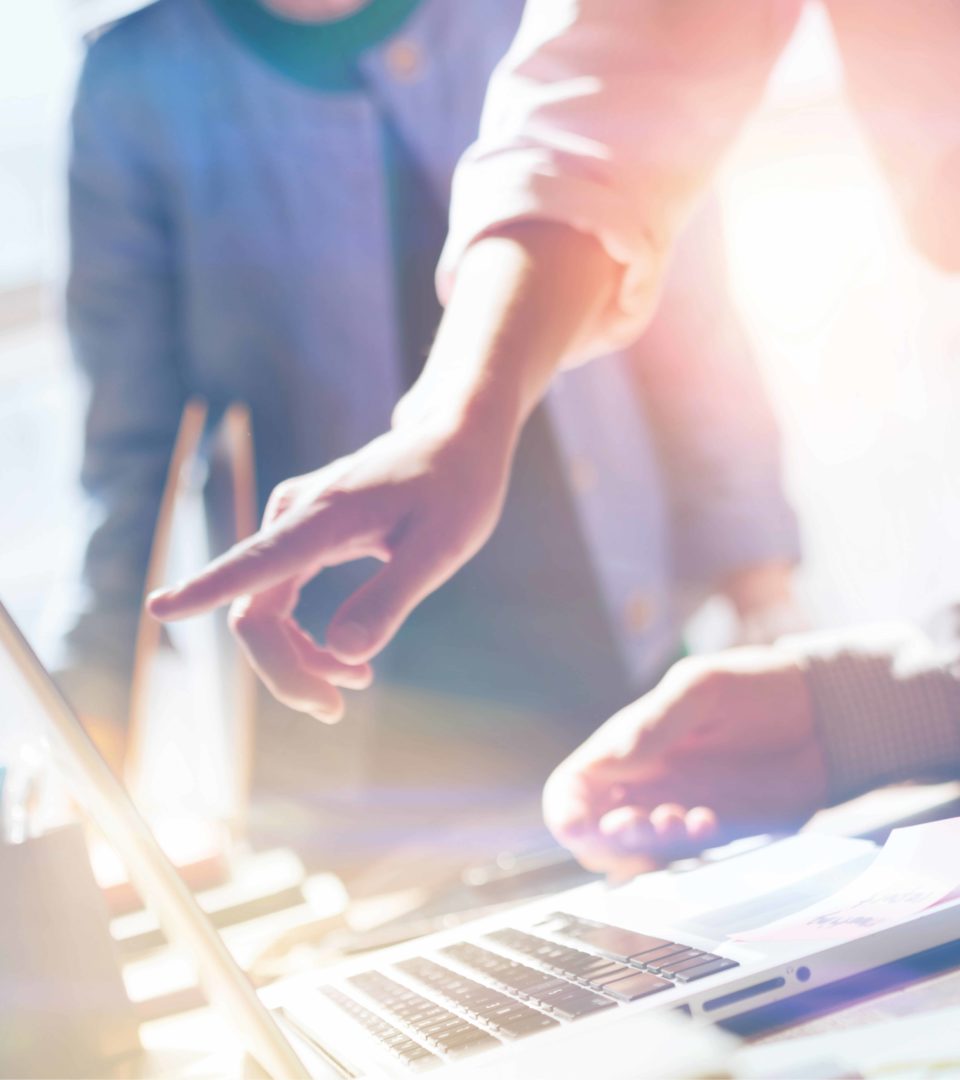 OUR VALUES
SUSTAINABILITY
At a time when planned obsolescence has become the norm, JVD is committed to provide its clients with lasting and sustainable products. We've always believed that the strategic choices we make today must work towards a better future. Product design, manufacturing techniques, transport, customer support, daily use and recycling: we think through every detail to preserve ressources. Our team is driven by the will to work for a better future.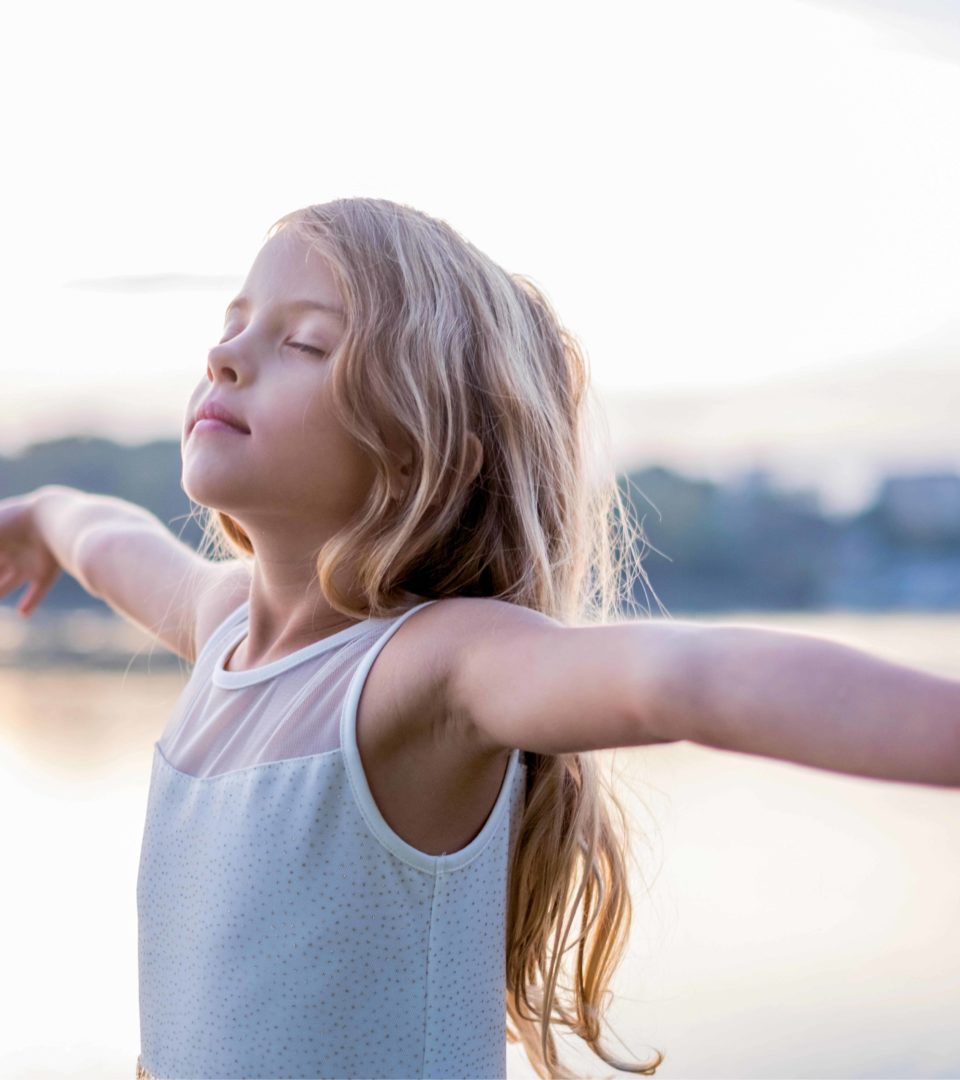 OUR VALUES
KNOW-HOW
Thanks to 35 years of experience, our team commands all processes from design to manufacturing. Our products are designed, fabricated and rigourously tested by our team, every step of the way, from the receipt of parts until aftersales service. Our rigourous industrial processes are a testimony of our commitment to quality. We aim at providing our clients with the best possible service and make available to all useful, responsible, practical and well-made products. Every year, our plant at Rezé, in western France, produces over 40 000 hand-dryers, 400 000 paper and soap dispersers.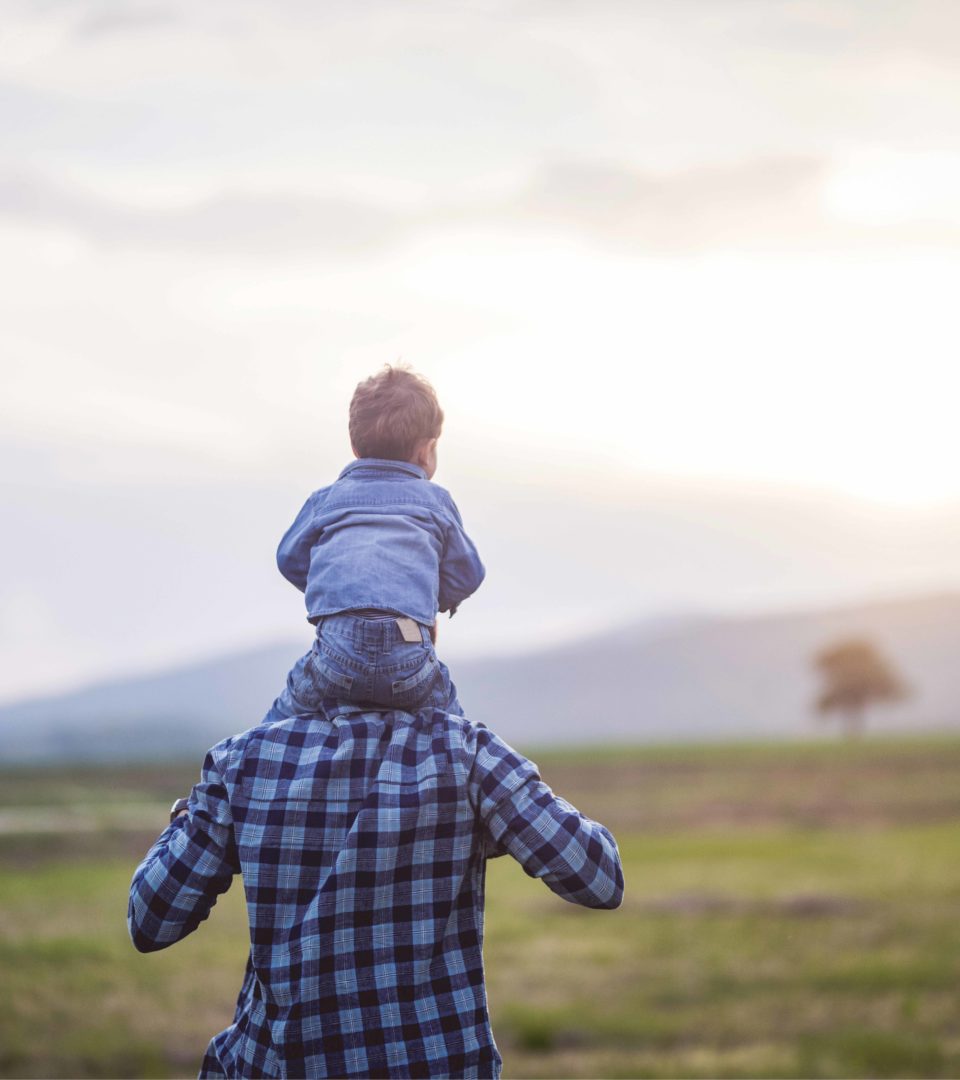 OUR TEAM
Discover the women and men who make JVD.
In Singapore, Mexico, Spain and France, JVD teams are committed to customer satisfaction. Whether in the design office, purchasing, marketing, sales administration, accounting, quality service or after-sales service or manufacturing and shipping, discover the portraits of a committed team.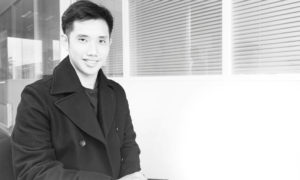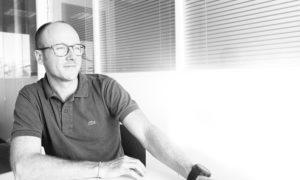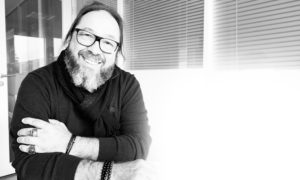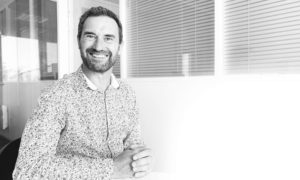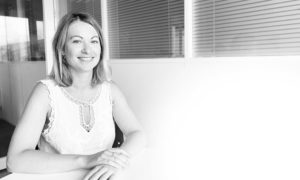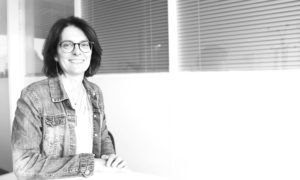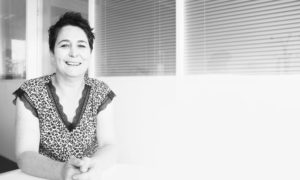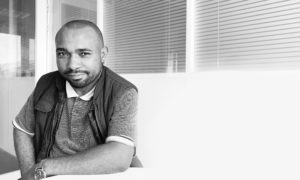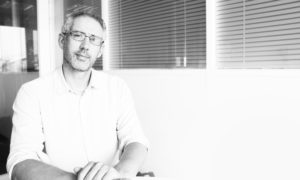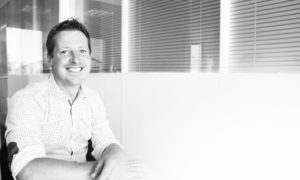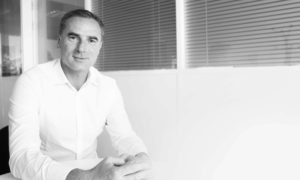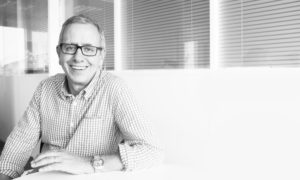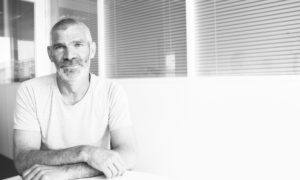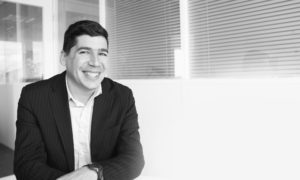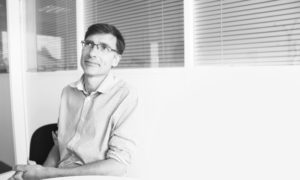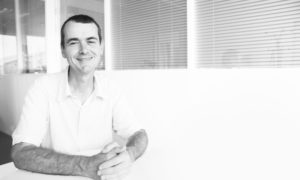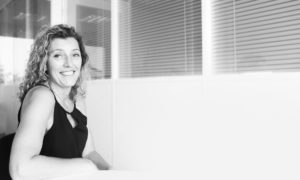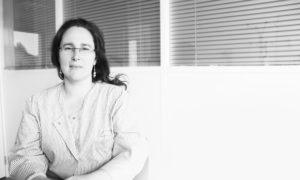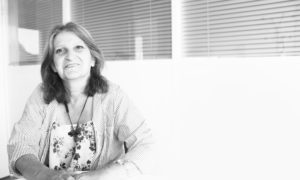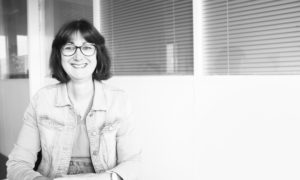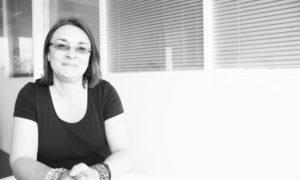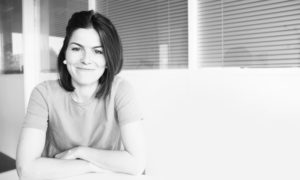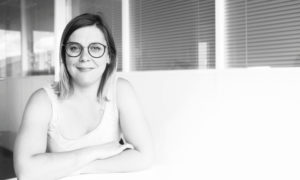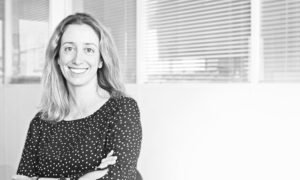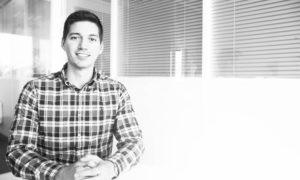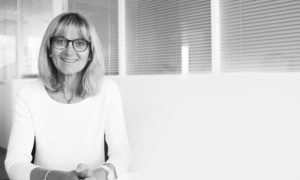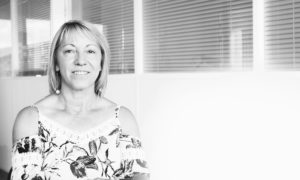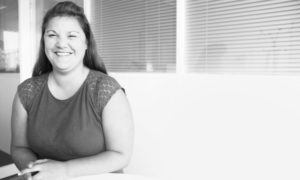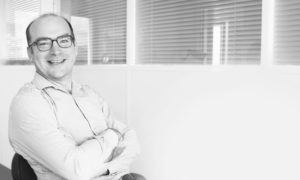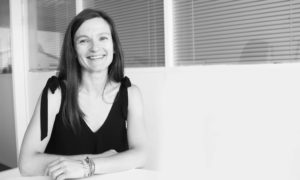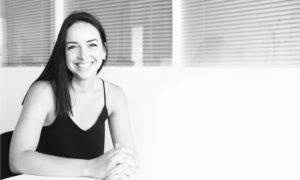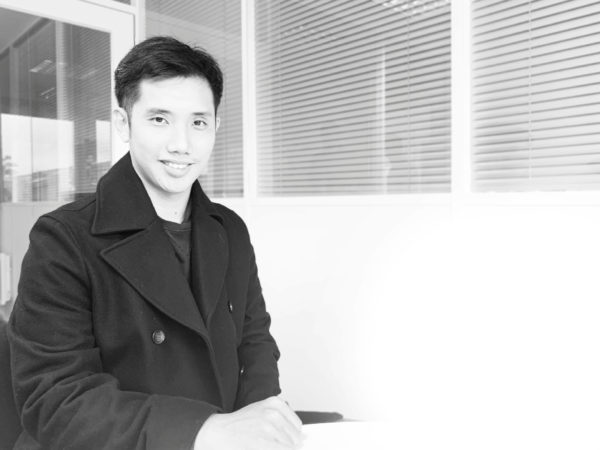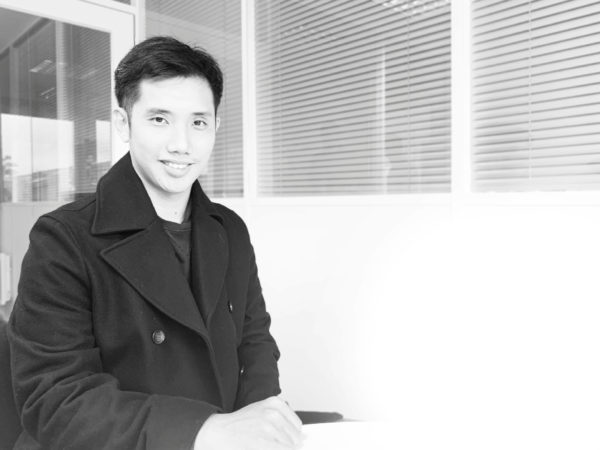 A strong team spirit is what makes JVD special.
My main missions are to expand and deepen interactions with JVD's international strategic partners. A big part of my job is understanding the evolving needs of our clients in an ever-changing and fast-paced market. Only then, can we offer products that will best match with the current demands and realities.
Obviously, human contact plays a big part in being successful in my missions. I take the most pleasure in developing long-lasting friendships with my clients. Forming personal bonds in professional interactions with my colleagues is also key. I work in close relations with my Marketing and Design counterparts and the Nantes-based teams of JVD.
A strong team spirit is what makes JVD special. JVD Asia represents a collaborative effort to bridge Asian culture and a French heritage and know-how. This versatility is part of our strength.
If I had to summarise JVD in one word, I'd choose « adaptable ». In the hospitality industry, which is continuously setting new trends, JVD has successfully adapted our product lines and delivery means over the past 30 years to serve this market.
Jude Business Development Director - JVD Asia
BORN TO
BE GREEN
Eco-responsibility has been one of JVD's pillars from the very beginning. The company's commitment on this subject only grows stronger every day and now concerns each of its different levels. JVD is dedicated to the idea of transmission and makes it a point of honour to play an active role in an ecological transition which looks out for everyone's well-being. You might think we're mad but, if our products lasted 20 years without you having to replace them,  we would be thrilled! At JVD, we design quality products meant towithstand the test of time.
LEARN MORE
WORKING AND PRESERVING

We have always been convinced that the strategy of today should be to improve the future of tomorrow. All the teams at JVD strive actively to think of everything and to make a real difference. From design to manufacturing, transport to use and customer service to recycling, we know that each detail counts.

ECO-DESIGN

Whether we're talking about our next-gen jet air hand dryers which reduce energy consumption and eliminate the use of any consumables, our flow-reducing soap dispensers or our foaming soap which drops consumptions levels by four, our R&D Department endeavours to design our products to be eco-responsible.

RAW MATERIALS AND
PARTNERS

Eco-responsibility also concerns our choice of raw materials and partners. Whenever possible, we prioritize partners located as close as possible to our production unit so as to reduce the environmental impact of our transport. For years, we have been striving to ensure that expertise endures and so encourage our suppliers' capacity for innovation. Out of concern for our social impact, we work with associations from the social and solidarity economy.

MANUFACTURING

All our waste is sorted and collected before being sent to a treatment and recycling centre. For example, we reuse our suppliers' cardboard boxes for our shipments, and we grind used paper and then use it as wedges for our shipped products. What about the rest? It is recycled or reused by other companies in the region!

30 000

it is the number of trees planted since we launched the operation:

1 hand dryer purchased = 1 tree planted.

COMBATING PLANNED
OBSOLESCENCE

At JVD, our products are designed and tested to be repairable and to repair them. Our appliances' spare parts are available for 10 years. Quality products meant to be used and to run for the long term.

LOGISTICS

Our packaging is designed with a two fold objective: to protect the integrity of the transported goods and to serve as an installation diagram. These simple, sensible optimizations further reduce our carbon footprint.